Community and charity Support
Aquathon has a long and proud history of supporting local Illawarra non-for profit and charity groups.
Since 1999 over $441,000 in donations and participant fund raising has been provided to charities, local surf clubs, and sport clubs. Aquathon is proud to support local charities and non-for-profits who volunteer their services to provide enormous support to the event.
Join Team Black Dog at the MMJ Aquathon to support better mental health.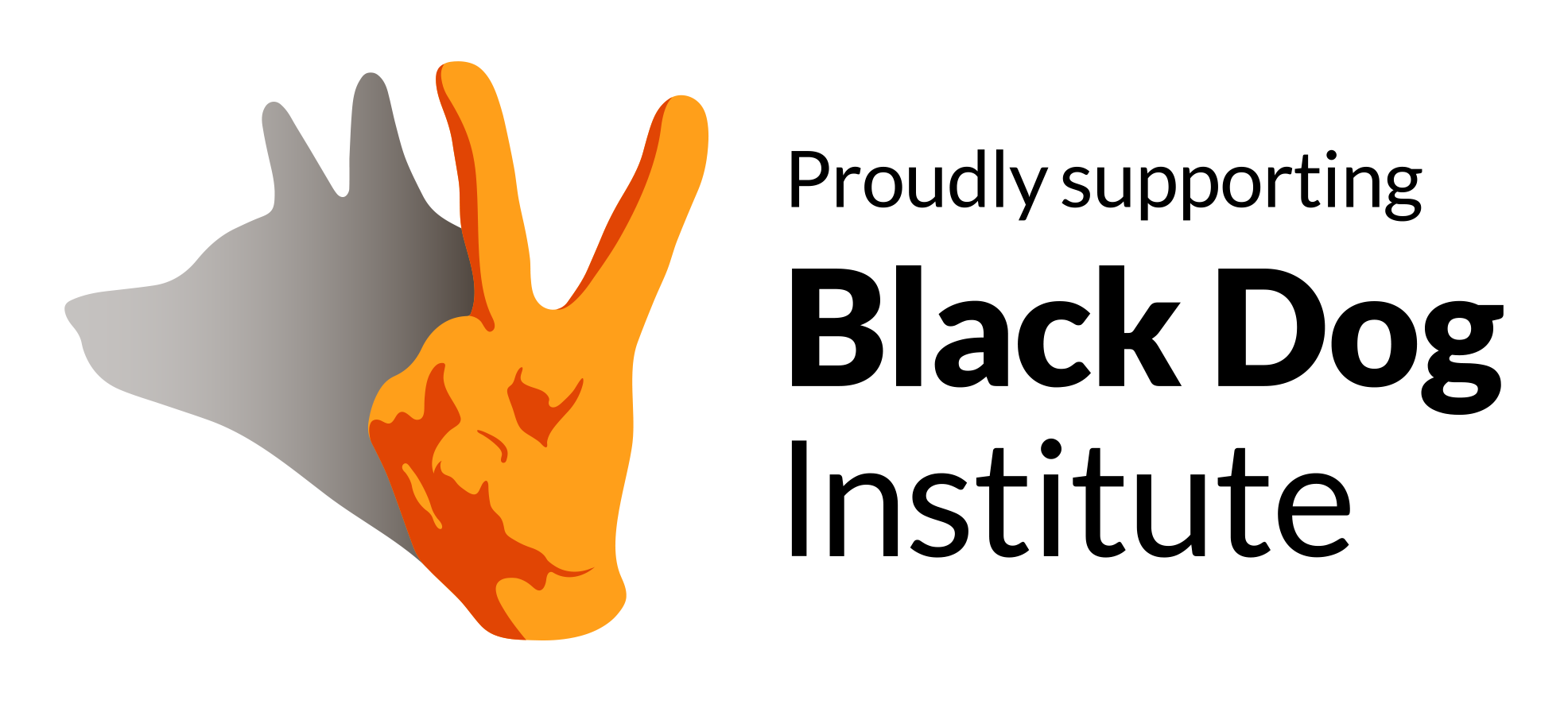 As the only medical research institute in Australia to investigate mental health across the lifespan, our aim is to create a mentally healthier world for everyone.
We do this through 'translational' research. Integrating our research studies, education programs, digital tools and apps, clinical services, and public resources to discover new solutions, foster connections and create real-world change.
Our partnerships with people with lived experience, federal, state and local governments, communities, schools, corporate Australia and others in the mental health sector enables us to drive evidence-informed change in mental health where it's needed most.
It's easy to help

Donate or fundraise – Either online during your Aquathon registration or click HERE make a start.
Learn more about Black Dog Institute