The most popular distance, the Short Aqua starts with a 400m swim in Wollongong harbour, followed by a flat 3km (1.5k out and back) run along the picture perfect blue-mile. Ages 13 years and up, solo or tag team with a friend.
The Short Aquathon is a fun fitness hit out. Have a go, have a laugh, or race hard. Enjoy a professional, fun, safety focused event, in a beautiful location. 
DATE:

Thursday 26 January 2023 (public holiday)

LOCATION:

DISTANCE:

400m swim (one lap) + 3km run

AGES:

ENTRY OPTIONS

LEVEL:

CHECK-IN TIME:

EVENT MAP:

START: Males

9:45-9.55am Refer Event Day Page schedule

START: Female & Team

RESULTS

https://www.multisportaustralia.com.au/

CATEGORY AWARDS

Individual 1st, 2nd, 3rd per age and gender medals.
Teams: 1st, 2nd, 3rd

U16, 16-19, 20-34,35-49, 50-59, 60-69, 70+

TEAM CATEGORIES

Junior18 ; Open male, Open female, Open mix, Master 50yr+

MINIMAL AGE

12 years as of 26/1/2022 (unless with event director approval)

SWIM STARTS

Don't feel like doing the whole Aquathon yourself? More of a runner or swimmer? Then buddy up and enter as a relay with one swimmer and runner-  The RMB Lawyers Relay Team is for you

One is the swimmer, one is the runner. Relay style – Simple as that.
GRAB A MATE
Choose your preferred distance
Enter online – select 'teams'.
Select your division
Join the fun
Entry to Australia's largest Aquathon

Amazing team of staff and volunteers

Eyeline swim cap

Finisher medal


Electronic timing and results

Entry to barrel draws


Placegetters medals

Professional event safety & services
Swim:
A single lap  400m swim inside mostly sheltered Wollongong recreational harbour, supported by experienced lifesavers.

Transition:
Exit the sand and its a short dash to your run change area.

Run:
3km total run, features an out and back spectacular course along the blue mile coastal track and adjoining coastal parkland – follows the alongside the ocean the whole way!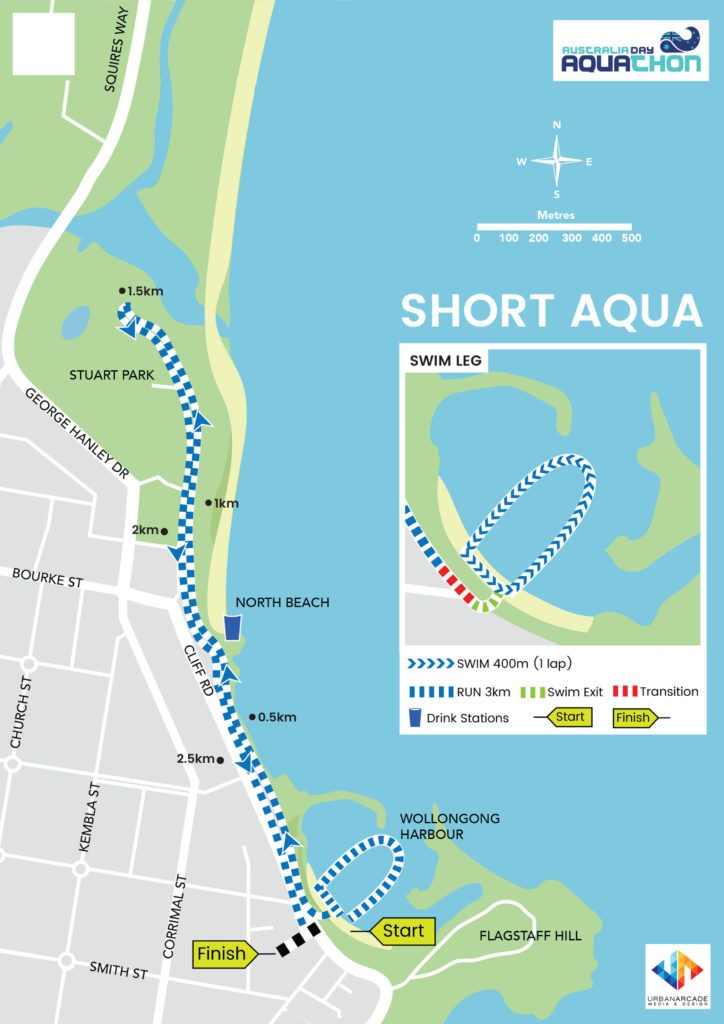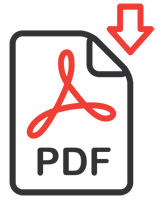 TYPE

U20

20+

Team U18 or Parent/child

Team 18+ Open
TYPE

ON TIME 6.12.21 to 17.01.22

U20

20+

Team U18 or Parent/child

Team 18+ Open
TYPE

LAST MINUTE 18.01.22 to 25.01.22

U20

20+

Team U18 or Parent/child

Team 18+ Open
TYPE

U20

20+

Team U18 or Parent/child

Team 18+ Open
AQUATHON IS FUN
Aquathon entrants are treated to a safe and fun event, supported by a spectacular location, on course safety services such as water safety, friendly course marshals, signage and water stations.