The 'taster' distance – The MINI AQUA offers a fun, safe, entry-level distance to give Aquathon a go!

Starts with a 200m swim in sheltered Wollongong harbour, then onto the 2km run, featuring 1km out and back along the Illawarra's iconic and scenic 'blue mile' track.

Finish with a smile, and a finisher medal.
There's no official awards for the Mini Aqua, however you still get your finish time, medal and bragging rights.
DATE:

Thursday 26 January (Public Holiday)

LOCATION:

DISTANCE:

AGES:

ENTRY OPTIONS

LEVEL:

CHECK-IN TIME:

EVENT MAP:

START TIME

RESULTS

AWARDS
Participation only, times provided.
.


AGE CATEGORIES

TEAM CATEGORIES

Open age/gender (no awards)

MINIMAL AGE

12 years as of 26/1/2022 (unless with event director approval

FINISH TIME

https://www.multisportaustralia.com.au/

Don't feel like doing the whole Aquathon yourself? More of a runner or swimmer? Then buddy up and enter as a relay with one swimmer and runner-  The RMB Lawyers Relay Team is for you

One is the swimmer, one is the runner. Relay style – Simple as that.
GRAB A MATE
Choose your preferred distance
Enter online – select 'teams'.
Select your division
Join the fun
Entry to Australia's largest Aquathon

Professional event services

Fun supportive volunteers on course

Eyeline swim cap

Finisher medals


Electronic timing and results

Barrel draw entry

Professional event safety & services
Swim:  200m
Held close to shore line, it's a rectangular course totaing 200m within mostly sheltered Wollongong recreational boat harbour.

Run/Jog/Walk: 2km
2km- (1k out and back) flat run along the amazing 'blue mile' coastal path to North Beach and back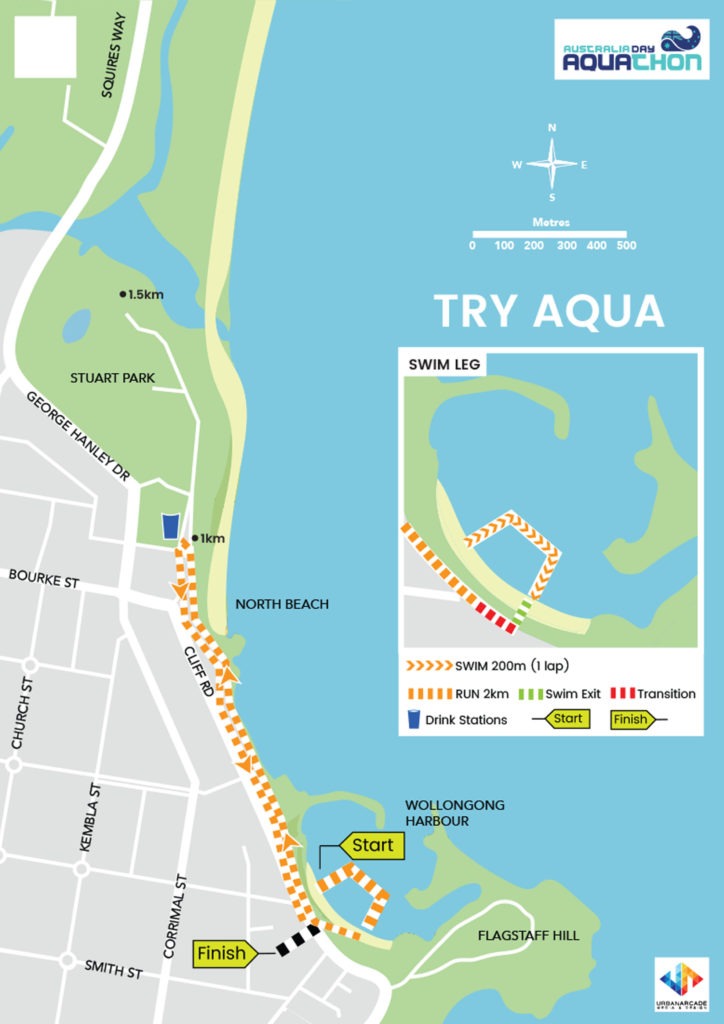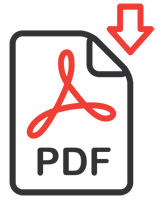 TYPE

ON TIME 6.12.21 to 17.01.22

U'18

18+

Team
TYPE

LAST MINUTE 21.01.22 to 25.01.22

U'18

18+

Team
AQUATHON IS FUN
Aquathon entrants are treated to a safe and fun event, supported by a spectacular location, on course safety services such as water safety, friendly course marshals, signage and water stations