Located within central Wollongong NSW, only 80km south of Sydney, the picturesque Belmore Basin (known as Wollongong Boat Harbour) sets the perfect location with easy access, cafes, a picturesque setting and surrounding beaches.
Wollongong is fast becoming a thriving cosmopolitan city with 17 patrolled beaches, thriving small bar and coffee scene as well as, accommodation options and attractions for all ages and tastes. Famous for the Seacliff Bridge, Sky Diving over the Beach, Jamberoo Action Park, Minnamurra Rain Forest and Hang gliding.
Central to the city, Wollongong Harbour is located less than 1km from the CBD and shopping district, located between the majestic North Wollongong and City Beaches.
Why not stay for the weekend?
Book you accommodation now.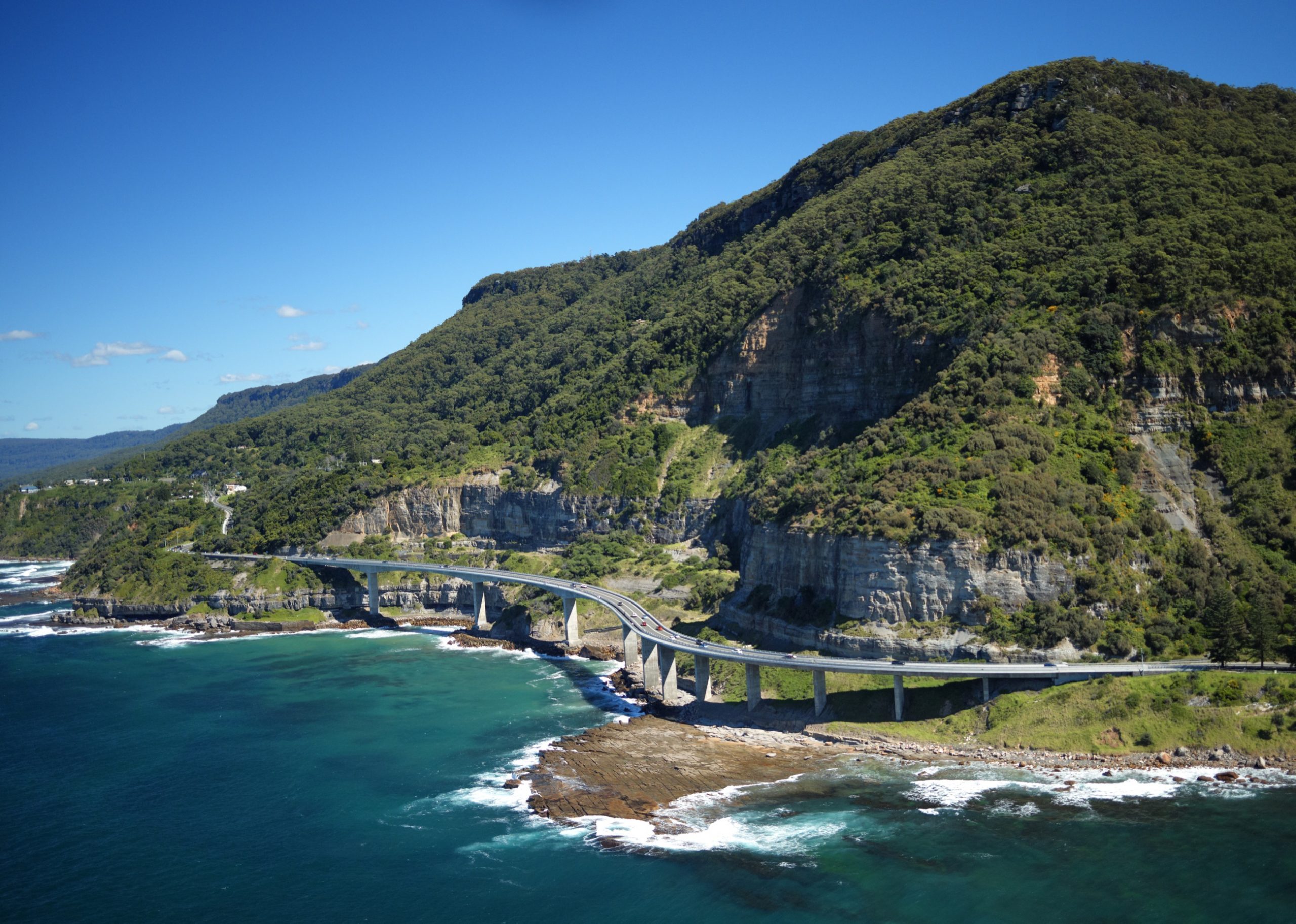 FROM SYDNEY
By car: M1 or M7 – If you're watching the clock, Wollongong is an easy 75-minute drive from the Sydney CBD and airports via the Princes Motorway (M1) or under 60 minutes drive from Macarthur in Sydney's west via the Westlink (M7). For directions, enter your origin and destination using our interactive map at the bottom of the page.
By rail/train: Wollongong is located on Sydney Train's South Coast Line. Sydney Trains operate commuter trains at regular intervals to Wollongong. North Wollongong Station: 1.5k to the harbour. Wollongong  Station: 1.5km to the harbour. To view the Sydney Trains website please click here.
Please ensure to check Australia Day Public Holiday Timetable.
DIRECTIONS FROM CANBERRA
By car: If you are traveling from Canberra to Wollongong by car there are two main route options available:
Take the Hume Highway to the Picton interchange and follow the Picton Road/Mt Ousley Road into Wollongong. This option will take approximately two hours and 30 minutes.
Wollongong Harbour is easily accessible with ample nearby parking within a short walking distance from the start.
Ample parking is located within a short walk with surrounding car parks on Marine road and Endeavour drive (Wollongong Light house, Wollongong City Beach) and along most of cliff road and nearby streets.
Parking Locations: Endeavour drive, Marine drive, Cliff Road, Streets west of the harbour 200m – 200m – 1k walk
Stuart Park/North Beach: 800/1km walk
South of harbour / Entertainment Centre car park and streets: 500-800m walk
City Centre car Parks: 600-1.2k walk